Good Behavioural Practices- GBP Audit
It is well established in our experience of consulting with Pharma organizations that cGMP cannot be implemented without first establishing GBP. Establishing GBP requires extensive cultural transformations. Where exactly in cultural and behavioural dimensions an organization stands will determine whether cGMP will be successfully implemented.
GBP Audit is a proprietary tool designed by UTSAV to enable Pharma organizations understand their readiness and maturity in implementing cGMP on enduring basis.
Objectives :
It's objective is to scientifically and methodically assess variety of cultural and behavioural dimensions at all levels of management that enable and disable implementation of cGMP on lasting basis and not merely to clear statutory/ regulatory audits.
GBP-Audit report is exhaustive document that lists variety of behavioural/ cultural issues in order of criticality and importance (Critical, Major, Minor etc). Once this audit report is available, one can go about resolving the identified issues in a scientific manner.
GBP Audit also rates the organization through its GBP Score Card in terms of its maturity in GBP implementation.
Methodology and Dimensions:
Assumptions:
1. Management appreciates the value and critical importance of human element (behaviour and culture) in implementing cGMP and is serious about tackling behavioural issues.
Basic Steps:
1. We will do our primary interviewing with target group (about 10% of the entire population), selected at random as well as design, from all the levels to understand the basics of work culture and variety of important behavioural issues in the organization;
2. For instance following dimensions may be examined in minute details:
a. Vision, values and mission of the top management as practiced and as professed;
b. Current skill base of the employees in relation to the various roles and role requirements;
HRD subsystems available today to build its competency base for the present, immediate future and long term goals;
c. Leadership;
d. Learning culture and systems including knowledge management.
e. Performance management system;
f. Work Culture of the organization including ownership and responsibility;
g. Work Climate and employee motivation levels;
h. Values as practiced at middle and lower rungs of employees;

GBP Score Card
This is our proprietary Score Card to give clear picture of Behavioural and cultural based scoring of above dimensions as they relate to implementation of cGMP. This Score Card will grade the organization from Level I to Level V maturity. Level V maturity is the highest level of excellence in GBP that an organization can aspire for. Level V maturity is a clear indication that cGMP will be enduringly implemented in its true letter and spirit by the organization.
Level I: Organization Does not know that it does not know about GBP
Level II: Organization knows that it does not know about GBP and is also not implementing GBP
Level III: Organization knows and is working towards implementing the basics about GBP
Level IV: Organization values and implements basics and advance details about GBP
Level V: GBP is in the DNA of the organization and its every employee.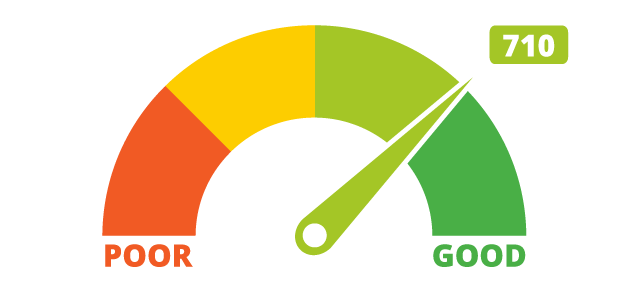 Most important, the grading from GBP maturity Level I to maturity Level V of the organization will spur the organizations to excel to achieve the highest Level of maturity.
Audit Report for Top Management:
1. Our audit report is an exhaustive document that clearly lights the path towards GBP implementation in the organization. It will have clear actionable points which can be implemented by the top management with or without external help. Most important the grading from maturity Level I to maturity Level V of the organization will spur the organizations to excel to achieve the highest Level of maturity.
2. It also shows the roadmap and timeline to implement the steps. Of course it will be purely on behavioural and cultural dimensions.
3. It will be a confidential document only for the top Management.
It takes usually three to five days to conduct the audit and another three days to make the report. Report will be made available within two weeks of the GBP audit and further presentation on the same can be made on request and additional costs.
Commercials:It depends on the size of the plant and number of plants. Kindly ask for custom quote for your organization.